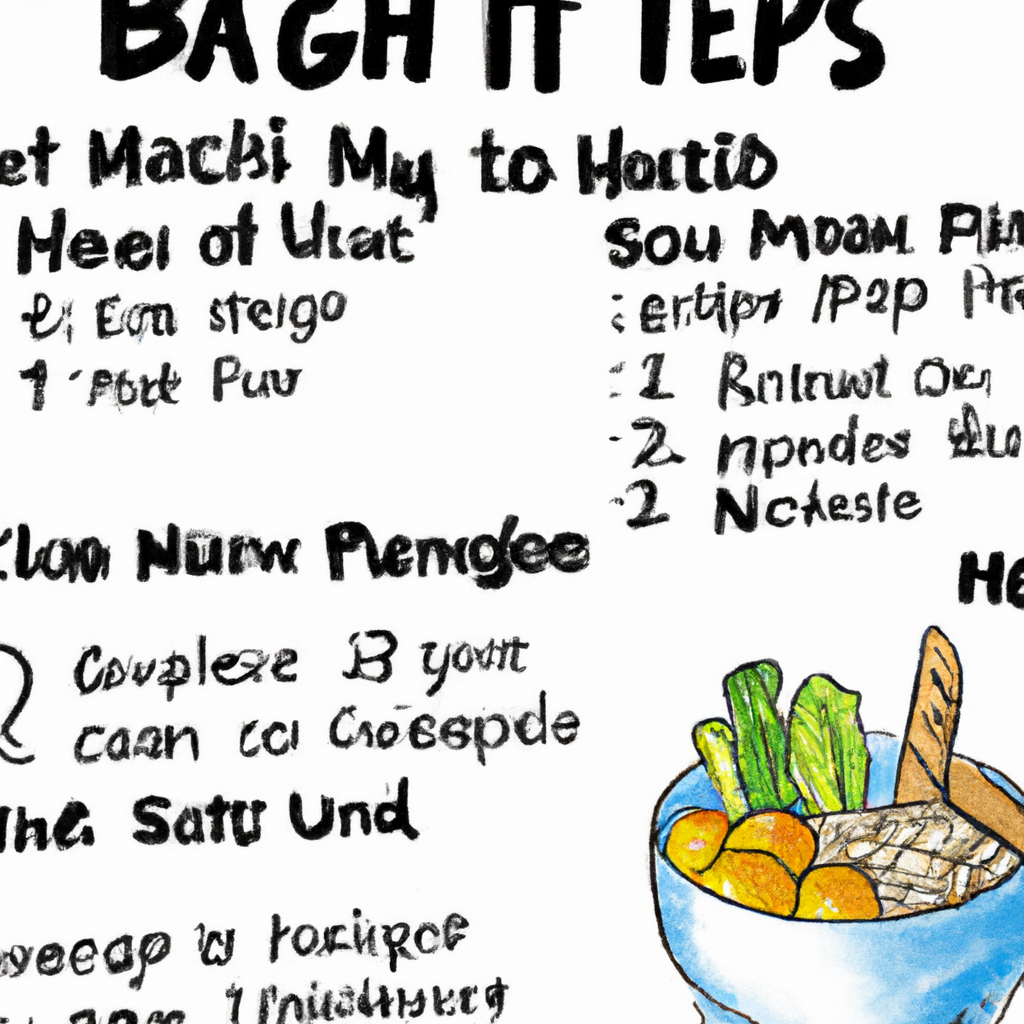 Tips for Creating Nutrient-Rich Meals on a Budget
Creating nutrient-rich meals on a budget can seem like an impossible task. But with a few simple tips and tricks, you can easily make healthy and delicious meals that won't break the bank. Here are some tips for creating nutrient-rich meals on a budget:
1. Choose Inexpensive Proteins – Protein is an important part of any meal, but it doesn't have to be expensive. Look for inexpensive options like eggs, beans, lentils, and canned tuna or salmon. You can also get creative with plant-based proteins like tofu or tempeh.
2. Buy in Bulk – Buying items in bulk is one of the best ways to save money when it comes to groceries. Look for items like rice, oats, quinoa, dried beans, nuts and seeds that you can buy in bulk at your local grocery store or online. This will help you save money while stocking up on nutritious ingredients.
3. Shop Seasonally – Shopping seasonally means buying fruits and vegetables when they're in season and at their peak of freshness. This not only ensures that you'll get the most flavor out of your produce but it also helps keep costs down since these items are usually cheaper when they're in season.
4. Use Frozen Fruits & Vegetables – Frozen fruits and vegetables are just as nutritious as their fresh counterparts but cost much less since they don't go bad as quickly as fresh produce does. Plus, frozen fruits and vegetables have already been prepped so all you have to do is throw them into your dish!
5. Make Your Own Staples – Making your own staples like breads, tortillas, sauces and dressings will help keep costs down while still providing you with nutritious ingredients that taste great!
By following these tips for creating nutrient-rich meals on a budget, you'll be able to enjoy delicious dishes without breaking the bank!