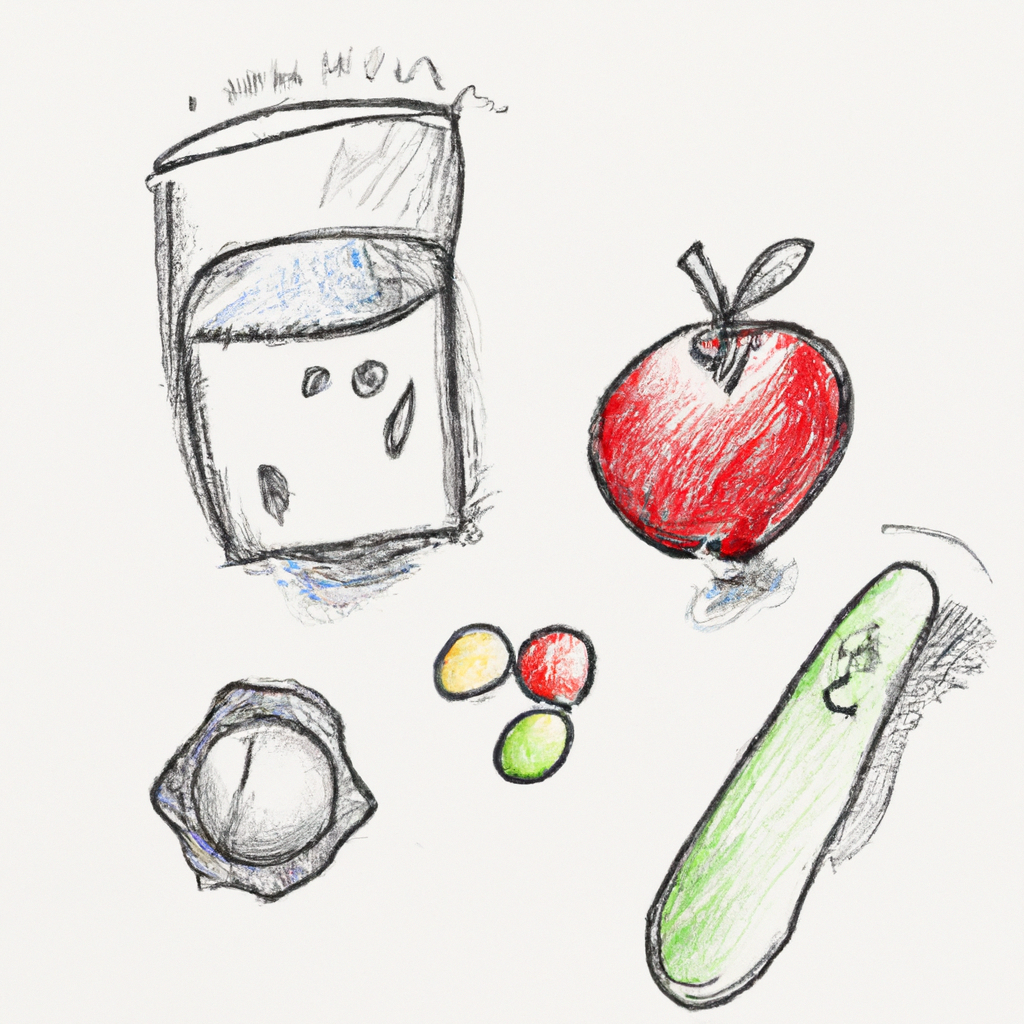 Tips for Shopping Smartly at the Grocery Store
Shopping at the grocery store can be a daunting task. With so many choices, it's easy to get overwhelmed and end up spending more than you had planned. But with a few simple tips, you can become a smarter shopper and save money on your next grocery trip. Here are some tips for shopping smartly at the grocery store:
1. Make a List: Before heading to the store, create a list of items that you need. This will help you stay focused and avoid impulse purchases. If possible, organize your list according to the layout of the store, so that you don't have to backtrack or search for items.
2. Compare Prices: Take the time to compare prices between different brands of similar products. Many stores offer their own generic brands which can be much cheaper than name-brand items. Also check for sales or discounts offered by certain stores or manufacturers as these can add up over time and save you money in the long run.
3. Buy In Bulk: Buying in bulk is an effective way to save money on groceries, especially if there are multiple people in your household who will use the same product regularly. Just make sure that whatever you buy won't go bad before it's used up!
4. Use Coupons: Look for coupons both online and in newspapers/magazines that may offer discounts on certain items or even entire categories of products (e.g., dairy). You can also check out websites such as Groupon which often offer special deals on groceries from specific stores or manufacturers.
5. Shop Around: Don't settle for just one store – shop around at different places to find the best deal on what you need! Different stores may have different prices on certain items so it pays off to do some research before committing to one place exclusively for all your grocery needs!
By following these tips, you'll be able to shop smarter and save money at the grocery store!